A strong team
Professional. Experienced. Close.
One team – one mission. In addition to tennis, one thing unites us above all: Stagnation is not an option! Every day, we work with passion and a lot of energy on the further development of our talents and our academy. We are convinced of our philosophy and convey it to the outside world.
An agile and diverse team introduces itself!
Head coach Sascha Nensel coordinates with his team of coaches to develop a training concept for each individual talent. He regularly conducts a performance check to access your stage of development.
The coaching team cooperates closely to transfer the individual concept to the training ground. Everyone involved remains in constant communication to optimise your performance.
Babolat is our training ball sponsor and outfitter for our coaches. All academy members receive special discounts.
References
Born: 1970
Long-standing world-ranked and Bundesliga player
A-coach and holder of the PTCA gold badge, Certified Master Professional
Germany's Coach of the Year in 2008
Former state coach and head coach of the German Tennis Federation (DTB) National Coaching Centre in Hannover
15-year top-level tour experience on the men's and women's circuit
Long-standing coach for Nicolas Kiefer and Julia Görges
Coach for Dusan Lajovic in 2016
Coach for Petra Martić and Tobias Kamke in 2017
2017/2018 Coach for Andrea Petkovic
2016–07/2018 Sporting Director of the Schüttler Waske Tennis University
MC, CSCS, Director of Fitness
References
Milos Galecic is a strength and conditioning coach from Belgrade, Serbia.
He completed his Masters of Science in Exercise Physiology and Sports Medicine at Western Michigan University.
He is a certified strength and conditioning specialist (CSCS) sine 2006.
Milos started his career at Western Michigan university as a division 1 strength and conditioning coach.
He has been involved in professional tennis since 2008, and his projects included Somdev Devvarman, Treat Huey, Dominic Inglot, Rajeev Ram, Aleksandra Wozniak, Dusan Lajovic and Petra Martic.
He was most recently the strength and conditioning consultant at the Alexander Waske Tennis University.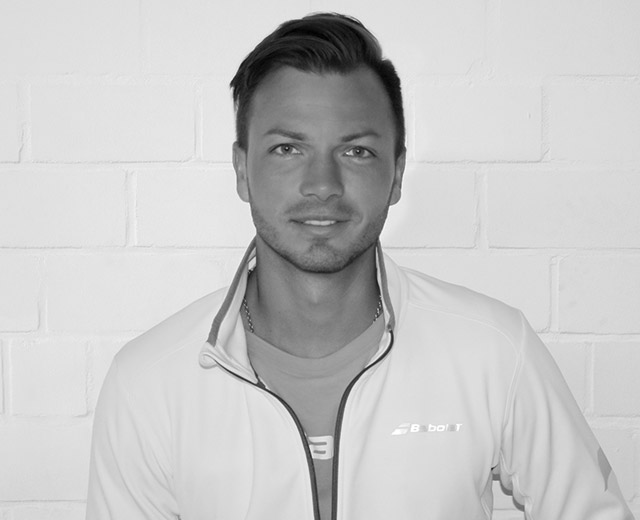 References
Born: 1990
Former coach at the Agamov Tennis School.
Technically gifted player and coach
Responsible for coordinating the entire training operations and for organising trials and camps.
Fitness coach
Club trainer and right-hand man for Sascha Nensel
Statement by Nensel:
"Artjom has immense potential as a tennis coach. He has all the skills that a great coach needs. Technical expertise, fantastic ability as a player and a particular passion for the sport. He comes on in leaps and bounds every week by virtue of his hunger for success and his drive to do a great job. One day Artjom will be among the best coaches in Germany and is certain to feature at the major tournaments in international tennis over the coming years. I am really proud that Artjom is working in Peine. I will support his development in any way possible and really hope that one day he will celebrate major success with our young players. We would never have expected him to develop our players so quickly and successfully with the trainer team here at our academy."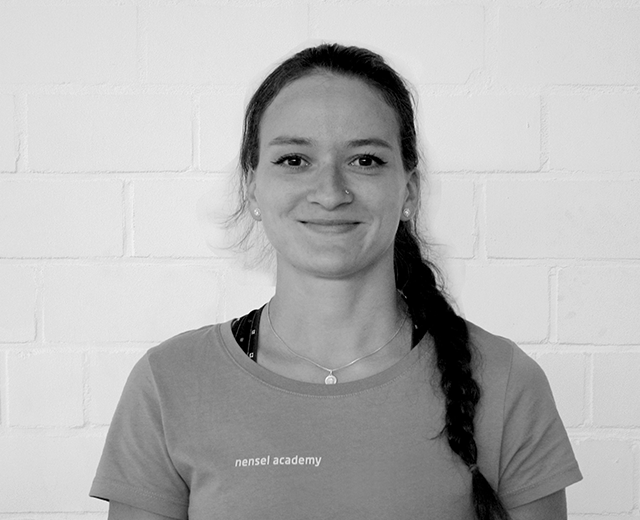 References
Born: 1994
Ex-player of the nensel academy
Supports the coaches in the tennis and fitness units
Responsible for the entire boarding school operation
An important component in the academy rental team due to its versatility
Trust is a crucial building block for long-term, successful collaboration!
Your physical is of elementary importance for your target of becoming a tennis professional. You therefore have a physiotherapist at your disposal who works in competitive sports.
Responsibility
Dorian is there to help you in emergencies. We will organise a timely appointment in one of his private practices in Isernhagen or Hannover.
References
Physiotherapist, M.Sc. for musculoskeletal physiotherapy
Osteopathy according to Typaldos (FDM IC Certificate)
Manual therapy (OMT qualification)
OSB sporty physiotherapy
Professional Career
2006–2007 Physiotherapy Beate Renz in Wanzleben
2007–2010 Therapy Centre Langenhagen
2010–2015 Hannover Medical School
2011–2015 Technical Director of Physiotherapy at the Olympic Base in Lower Saxony
since 2015 Self-employed with two joint practices
Treated Julia Görges (Wimbledon 2012, Stuttgart 2013, Roland Garros 2013 and Roland Garros 2014) and additional top-level athletes from other sporting disciplines.
Passion is the key to success! Behind every success is a strong team! By providing the ideal condition, we seek to empower every talent to fulfil their dream: to become professionals! Values such as trust, reliability, patience and dedication are always our top priorities.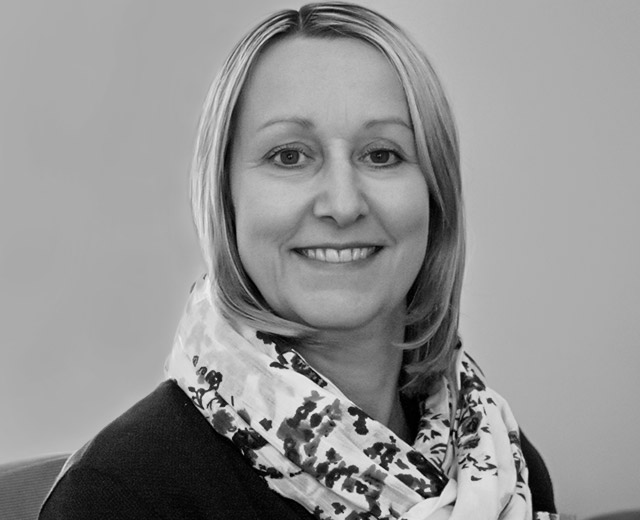 References
Born: 1968
Sport Career
First experience in hockey and tennis
1984–1990 Women's Hockey Bundesliga (HC Hannover)
1990–1997 Hockey Regionalliga (HC Hannover) and Oberliga (DTV Hannover)
Career
1988 University entrance qualifications
1988–1990 Work for various companies
1990-1992 Qualification as media designer
1992-1997 Self-employment: foundation of the advertising agency mac2 Graphics GbR
1997 Foundation of SR Riedel GbR
2015 Foundation of the nensel academy Nensel-Riedel GbR with Sascha Nensel
References
Born: 1983
Career
Qualified media designer for digital and print media, specialised in design and technology.
Has more than a decade of experience working for small and large companies from a variety of industries in the area of print and digital media.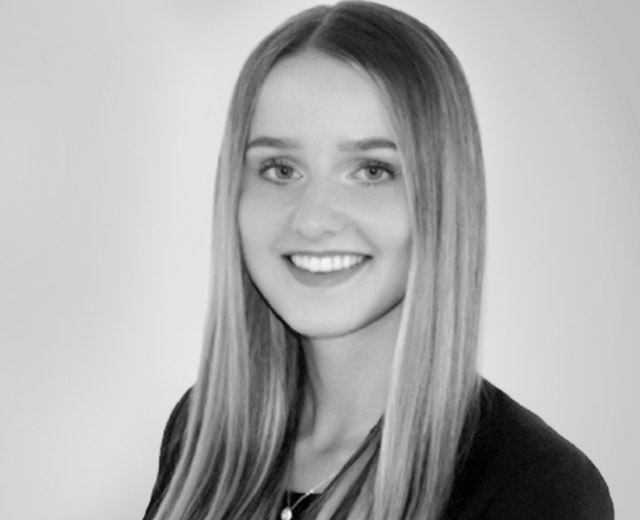 References
Born: 1997
Career
B. A. Social and organizational education
Master in Organization, Governance, Education
Also works in a start-up in the training industry and is responsible for the text design and social media presence at the nensel academy.
Private
Growing up in hockey and now gaining a foothold in the world of theater.