Professionals
Intensity. Performance. Passion.
In the professional area, we combine everything that young athletes need under one roof: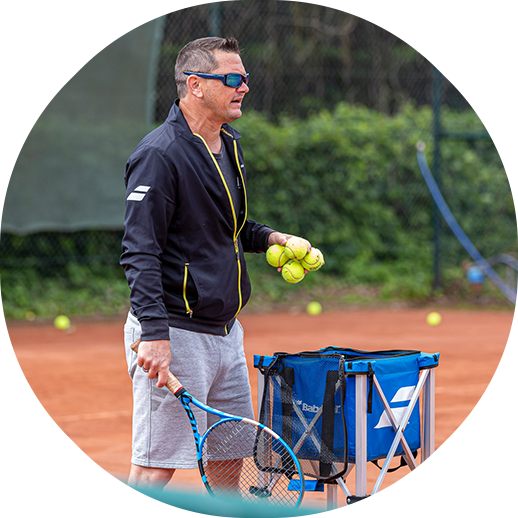 A highly qualified team of trainers with years of Grand Slam experience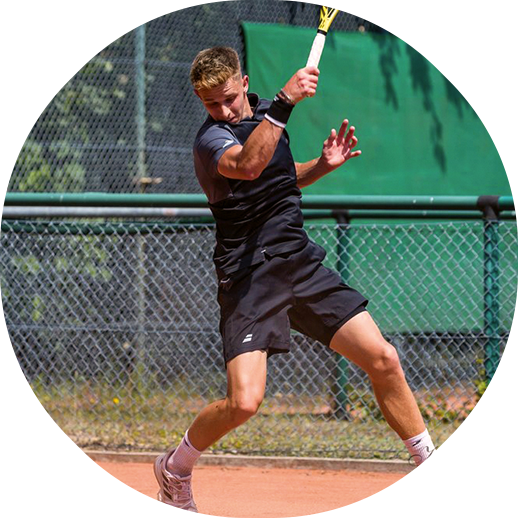 High intensity in every training session
Training concepts tailored to every type of player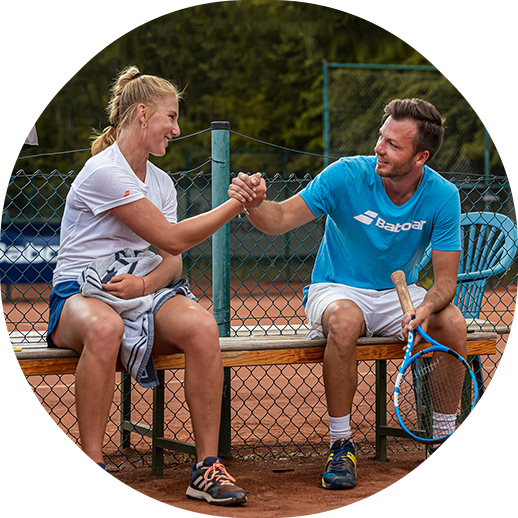 Personal mentoring on the way to becoming a professional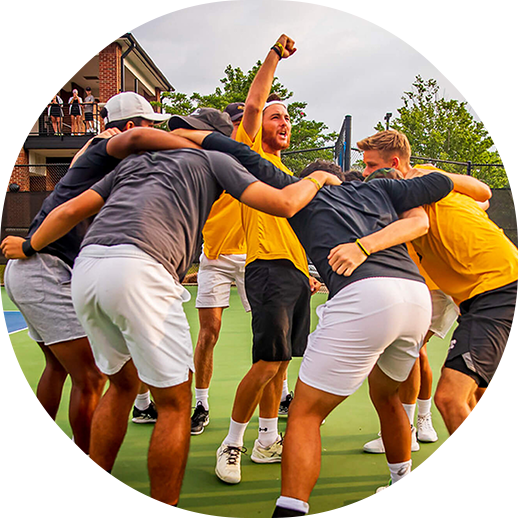 College Tennis – Scholarship in America by our support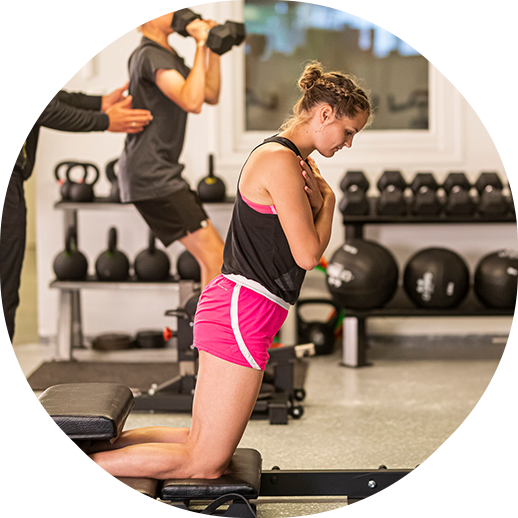 Healthy players through professional athletic training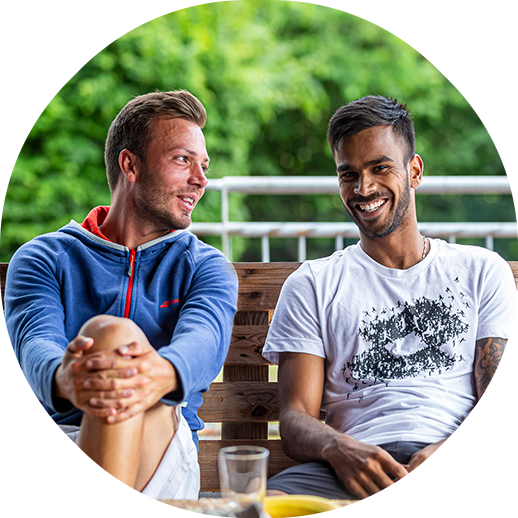 Life in the academy in a family atmosphere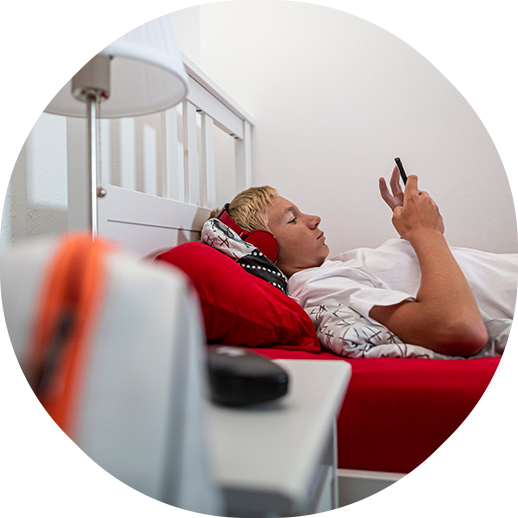 Boarding school – sleeping right next to the tennis court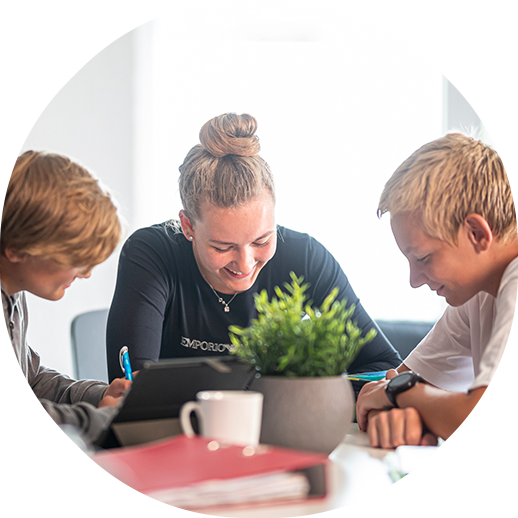 Agreement tennis career with a solid academic background training
A short look into the life of our young professionals
We provide long-term support to foster budding talents. The goal is to train as professional tennis players. With optimal training conditions, we lay the foundation for your professional career. You can expect an exciting time in our tennis family!
We do it different – Convince yourself!
Register here for your Talent Scouting and become part of our academy family! We get to know each other and discover your potential. Training & Boarding School
Train with talent that has the same goal as you. Looking for a school that supports your athletic development?